OMAR ALCAIDE - "EQUXTORIAL" VINYL 12" LP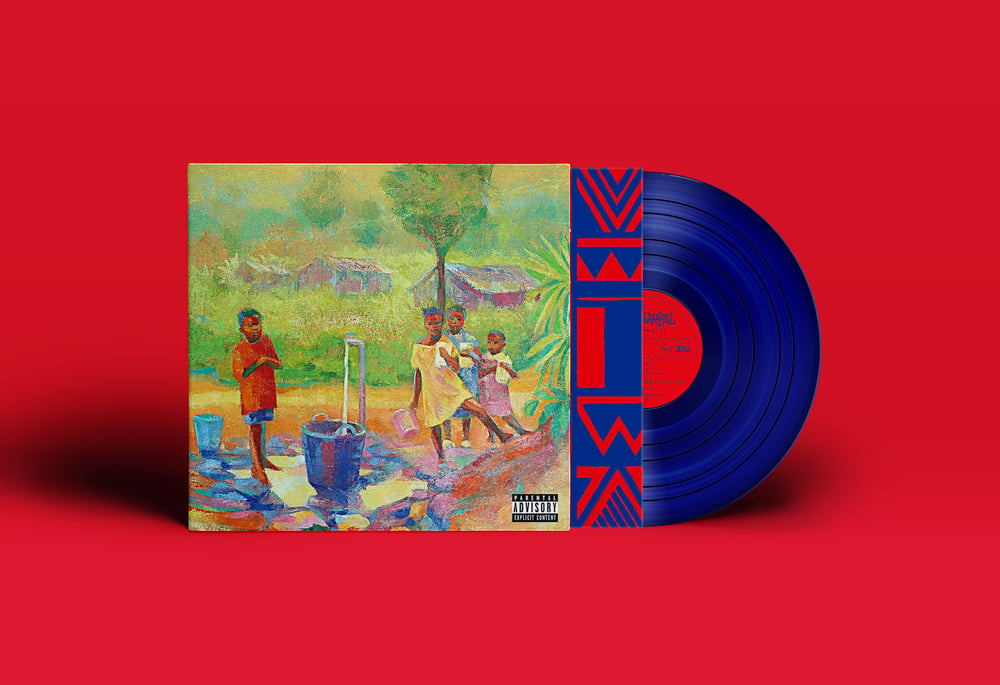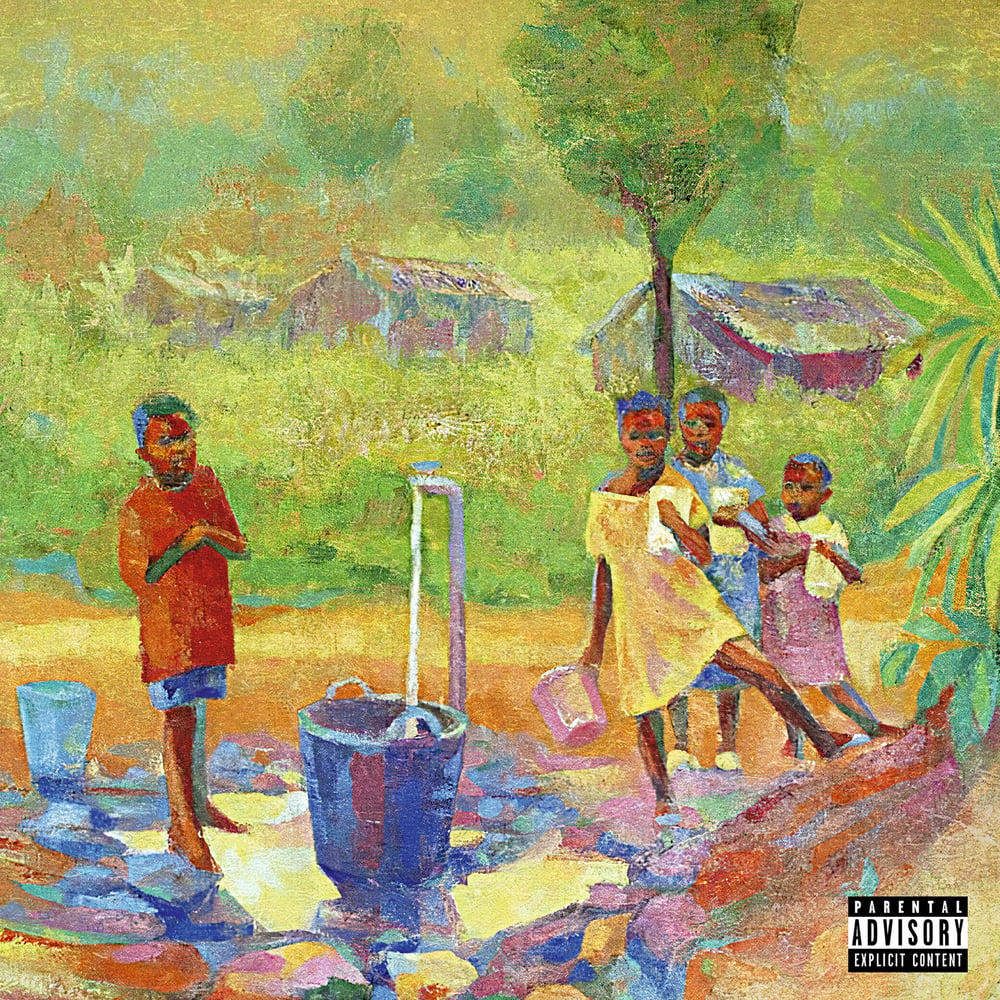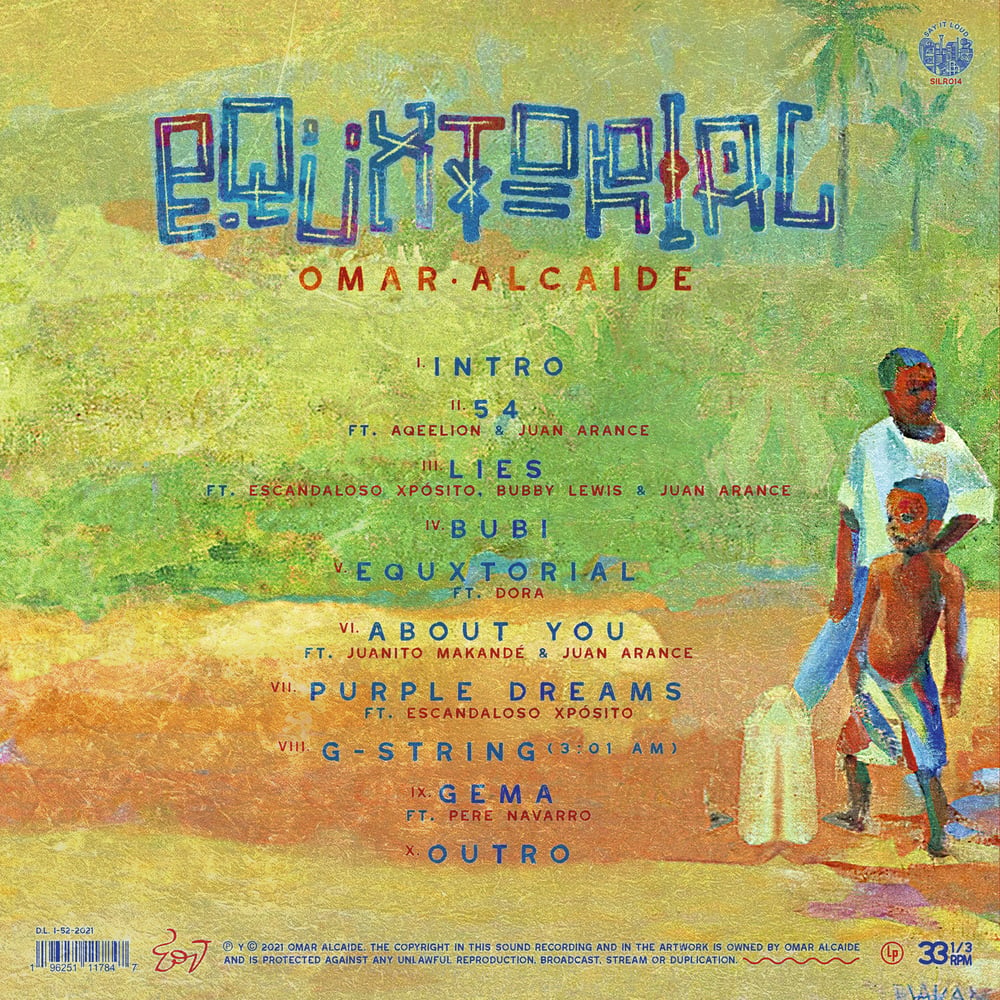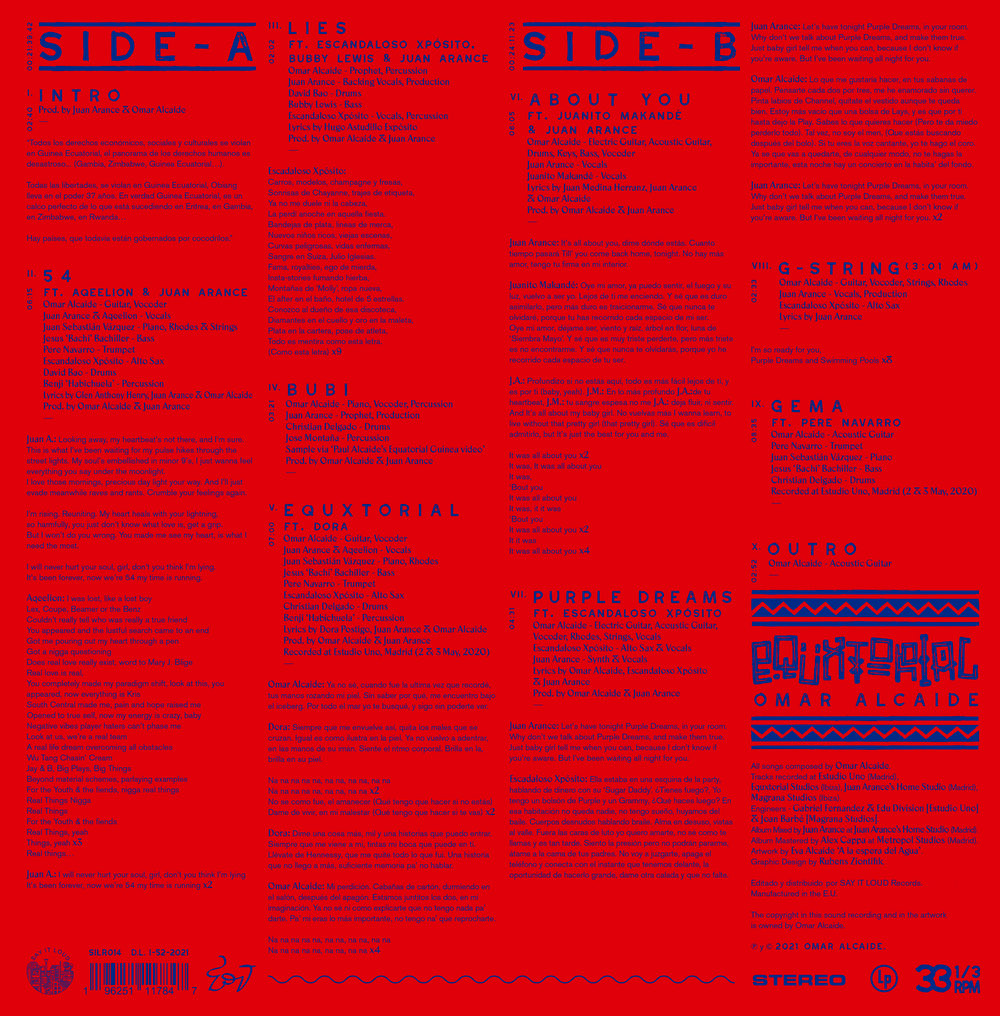 "EQUXTORIAL"
OMAR ALCAIDE
SAY IT LOUD RECORDS
SILR014
LIMITED PRESS / LP 12" Vinyl / 33rpm
Lanzamiento Digital y Entrega Estimada
15 Setembre / Septiembre/ September 2022
------------------------------------------------
DISC EN VINIL COLOR BLAU / AZUL / BLUE!!!
EDICIÓ LIMITADA AMB INSERTABLE FULL COLOR!!
HIGH QUALITY VINYL PRESSING!!
------------------------------------------------
[CAT]
Des de Say it Loud Records ens fa molta il·lusió presentar-vos l'edició en vinil del que creiem que és un dels millors discos 2021 de la nova generació de músics emergents vinculats a l'escena del Jazz experimental, Neo-soul i Hip hop 90's i 00's de l'estat: "Equxtorial" d'Omar Alcaide.
Aquest disc debut és una joia editada en vinil 12", treballada des de l'amor a la música i sota un procés creatiu minuciós ple de matisos i textures afro. El terme "Equxtorial" neix de Guinea Equatorial, d'on prové la seva família paterna. Per a crear aquest concepte, Omar pren d'inspiració el que l'acompanya des de petit, punt d'orígen des d'on surten els fruits que deixa la música i la cultura "afro".
Omar busca la mescla entre mons i temps; entre l'antic i el modern, el mainstream i l'underground. És una meravella de disc que no us podeu perdre, que a més, compta amb col·laboracions de luxe com Juanito Makandé, DORA, Bubby Lewis & Aqeelion.
[CAST]
Desde Say it Loud Records nos hace mucha ilisuón presentaros la edción en vinilo del que creemos es uno de los mejores discos editados del 2021 por la nueva generación de músicos emergentes vinculados a la escena del Jazz experimental, Neo-soul y Hip Hop 90's y 00's del estado: "Equxtorial" d'Omar Alcaide.
Este disco debut es una joya editada en vinilo de 12", trabajada desde el amor a la música y bajo un proceso creativo minucioso repleto de matices y texturas afro. "Equxtorial" nace de Guinea Ecuatorial, de donde proviene su familia paterna. Para crear este concepto, Omar coge esta inspiración que le lleva acompañando desde la cuna, recogiendo todos los frutos que ha dejado la música y la cultura "afro"
Omar busca mezclar lo antiguo con lo moderno, lo mainstream con lo underground. El disco cuenta con colaboraciones como Juanito Makandé, DORA, Bubby Lewis & Aqeelion.
[ENG]
From Say it Loud Records we ar happy to presenting the vinyl edition of what we think is one of the best 2021 records of the new generation of emerging musicians linked to the experimental Jazz, Neo-soul and Hip hop 90's and 0.0's spanish scene: "Equxtorial" by Omar Alcaide.
This debut album is a jewel edited in vinyl 12", worked from love to music and under a careful creative process full of nuances and afro textures. The term "Equxtorial" originated from Equatorial Guinea, from which his paternal family came. To create this concept, Omar takes inspiration from what accompanies him from a small point of origin from where the fruits left by music and the "afro" culture come from.
Omar seeks the mix between worlds and time; between ancient and modern, mainstream and underground. It's a wonderful record you can't miss, and it also has luxury collaborations like Juanito Makandé, DORA, Bubby Lewis & Aqeelion.